Find a Home in the Lovely Hills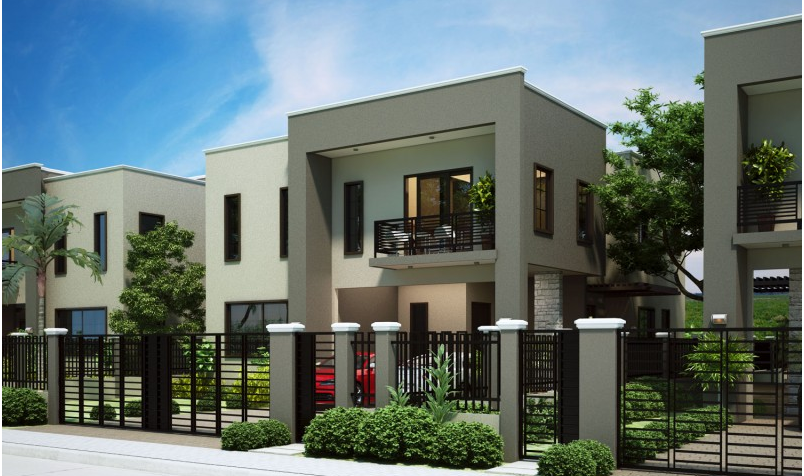 East Legon has over the past couple of years quickly grown into one of the most sought-after neighbourhoods when it comes to renting and buying properties in Accra 1 bedroom, Two bedroom house in East Legon or a 4 or 5 bedroom house. The area is mainly occupied by people from the middle and upper class of Ghanaian society, as well as a sprinkling of expatriates and foreign nationals.
In a relatively short space of time, East Legon has grown into one of the more plush neighbourhoods in Accra. One of the neighbourhoods associated with it is East Legon Hills, which is so named due to the mainly hilly nature of the area. This area has seen a number of people moving into the area as the central areas of Accra get choked up.
Buying Houses in East Legon Hills
East Legon Hills although a relatively newer neighbourhood has experienced a lot of development. This includes a well-planned and laid out road network which puts the neighbourhood about 20 minutes from the Tetteh Quarshie interchange by car.
Residents are thus able to easily get access to the central parts of Accra and other neighbourhoods such as Spintex and Adiringanor. This ensures that commuting at East Legon Hills is very convenient to residents.
Properties at East Legon Hills consist of both houses and apartments. A majority of these houses for sale are detached with a few being semi-detached. Purchasing a detached house provides a homeowner with an improved sense of freedom and exclusivity.
They, however, tend to cost slightly more than their semi-detached counterparts. Houses for sale in the area are mainly constructed using concrete blocks and are finished by painting. Louvre blades are the common preference for windows, and the roofs are mainly constructed using aluminium roofing sheets.