The Capital in the West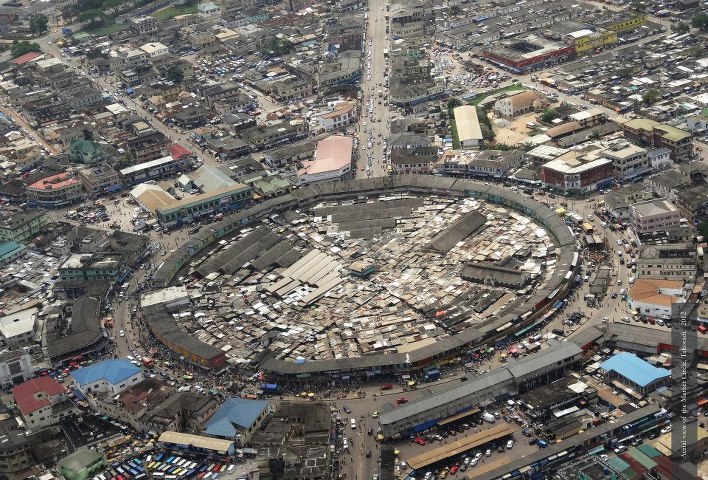 Takoradi is the capital of the Western Region of Ghana and one of the larger Ghanaian cities. It was previously a rather small fishing village but grew rapidly into a city after the introduction and construction of a deep-water seaport in the area.
The city is a combination of an urban area and a long expansive beach area, which gives it the effect of looking like two distinct cities merged into one. At the same time, it has many residential and commercial buildings which make it look very much like Accra.
A beehive of activity, the main city is a spread of numerous properties, a number of which are rented whilst the rest are owner-occupied. These properties are mainly constructed from concrete blocks and cement, as is common in most cities in Ghana. The housing units are a mixture of low rise apartments and houses, as well as single storey buildings.
The presence of a large and well stocked central market, known as Market Circle, ensures that the residents of the city of Takoradi do not have to journey too far in order to purchase goods and foodstuffs.
Transportation in the city is mainly via cars for medium to long journeys. These are either via private vehicles for people who can afford or public transport in the form of buses and smaller taxis. The road network and roads are also quite appreciable and help make movement easier.
Renting versus Buying Houses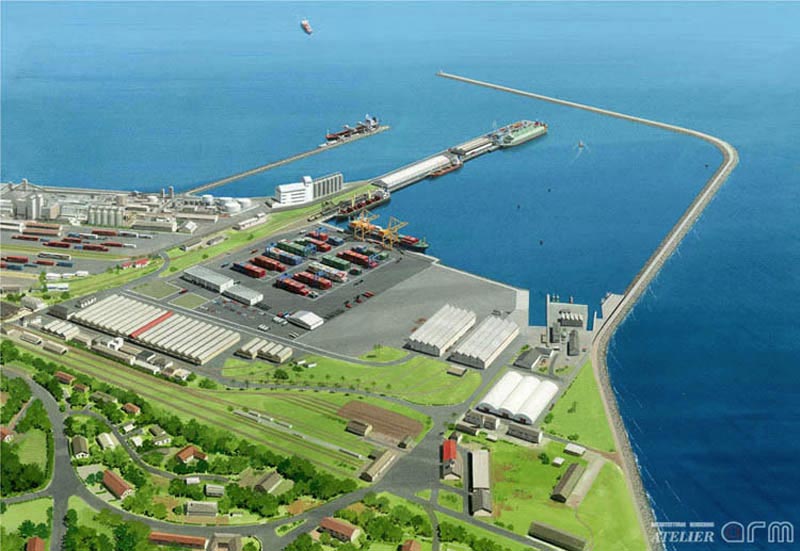 Most people in Ghana traditionally prefer to rent houses rather than apartments The same is observed in Takoradi where a significant number of people in the region look for rental houses to live in. Leasing is a great option for people looking to move into the area for a relatively short period of time, or those who are not ready to purchase a house but still want a place to stay.
Most of the rental houses are semi-detached with their design being similar to that of other cities like Accra, Tema and Kumasi. Houses usually have water and electricity connected to the country's mains. However, due to the sometimes erratic nature of these amenities, most homeowners have resorted to the use of back up water tanks and generators.
Houses for rent in Takoradi can be found on the market for around GH₵500 for fairly decent accommodation. The calm of Takoradi makes it an interesting option for people looking to escape the hustle and bustle of places like Accra and Kumasi.