Explore the Nation´s second largest city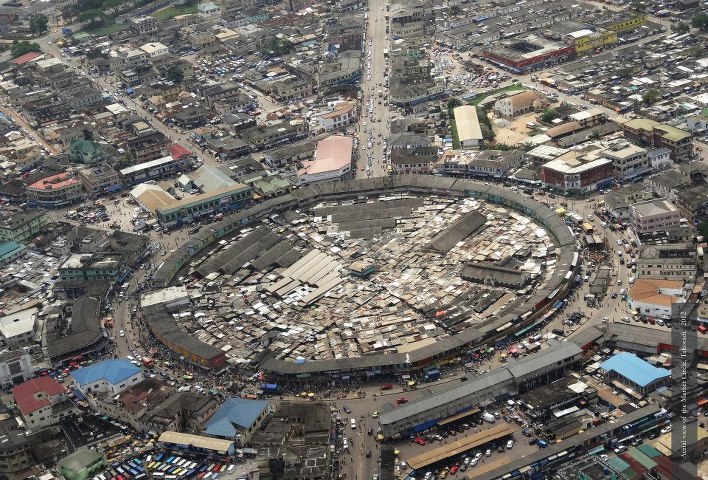 Kumasi is also popularly known as Oseikrom, is the capital city of the Ashanti Region in Ghana. Kumasi is one of the largest cities in Ghana and this can mainly be attributed to the growth of the city both in terms of population and economically size.
The industrialization and commercial output of the city and its contribution towards Gross domestic product has also aided in this growth.
A large number of businesses also have their headquarters or branches located in Kumasi and this has led to people relocating to the city for work purposes and acquiring houses and apartments in the city.
Peculiar features about Kumasi
A majority of people who have spent time living in both Kumasi and Accra claim that living in Kumasi is relatively cheaper in terms of cost of living. This is mainly influenced due to the comparative cost of foodstuffs and housing being lower than that of Accra. There are also numerous features that make living in Kumasi quite comfortable for its residents.
There are a number of high profile schools in the city and its surroundings which cater to the educational needs of the city's populace. These include Yaa Asantewaa Girls Secondary School, Prempeh College, Opoku Ware high School and St. Louis Girls Secondary School all located in Kumasi. Kumasi boast of an Airport ,several banks, Teaching hospitals and other needed facilities befitting capital status.
There are a large number of residential properties in Kumasi and this includes apartments, detached and semi-detached houses and flats amongst others. Currently there seems to be a higher preference for houses in the city although demand for apartments and flats are also on the increase. Over the years the rising cost of buying houses outright have led to a large percentage of the Kumasi population settling for the best alternative option which is to rent a house.
Price determination of houses for rent in Kumasi
These houses are more often than not walled in order to provide residents with privacy and security. Houses for rent in Kumasi are currently being let from as low as GH₵200 for a GH₵10,000 bedroom house.